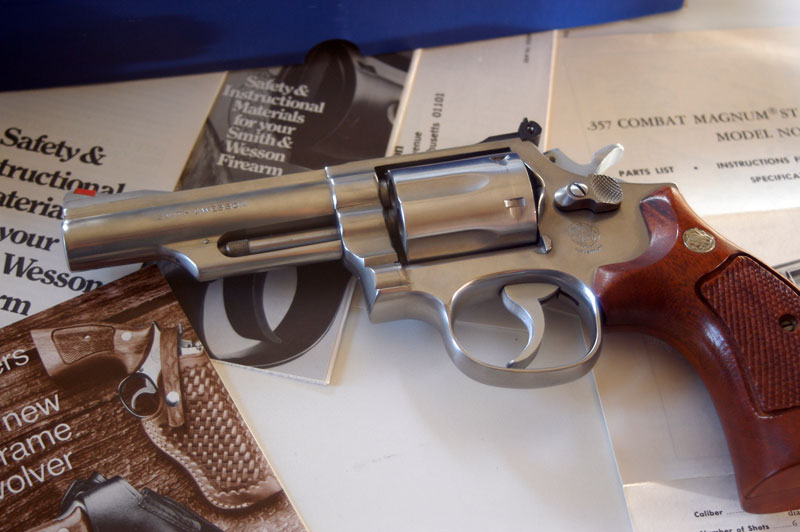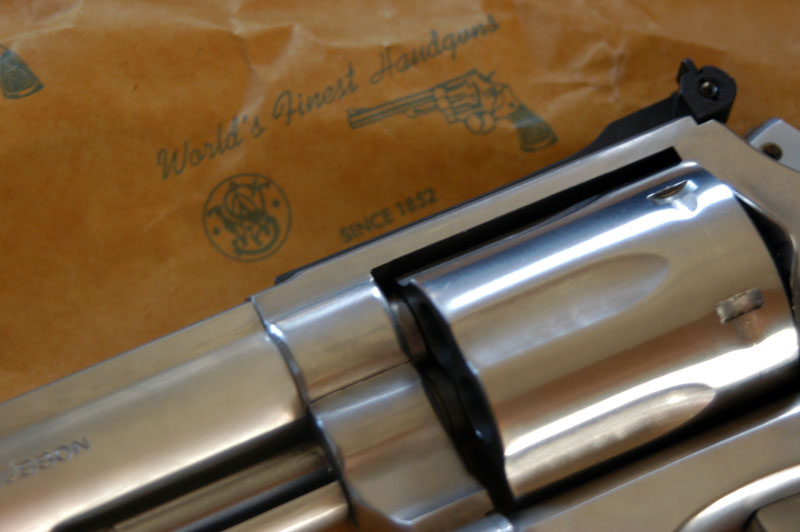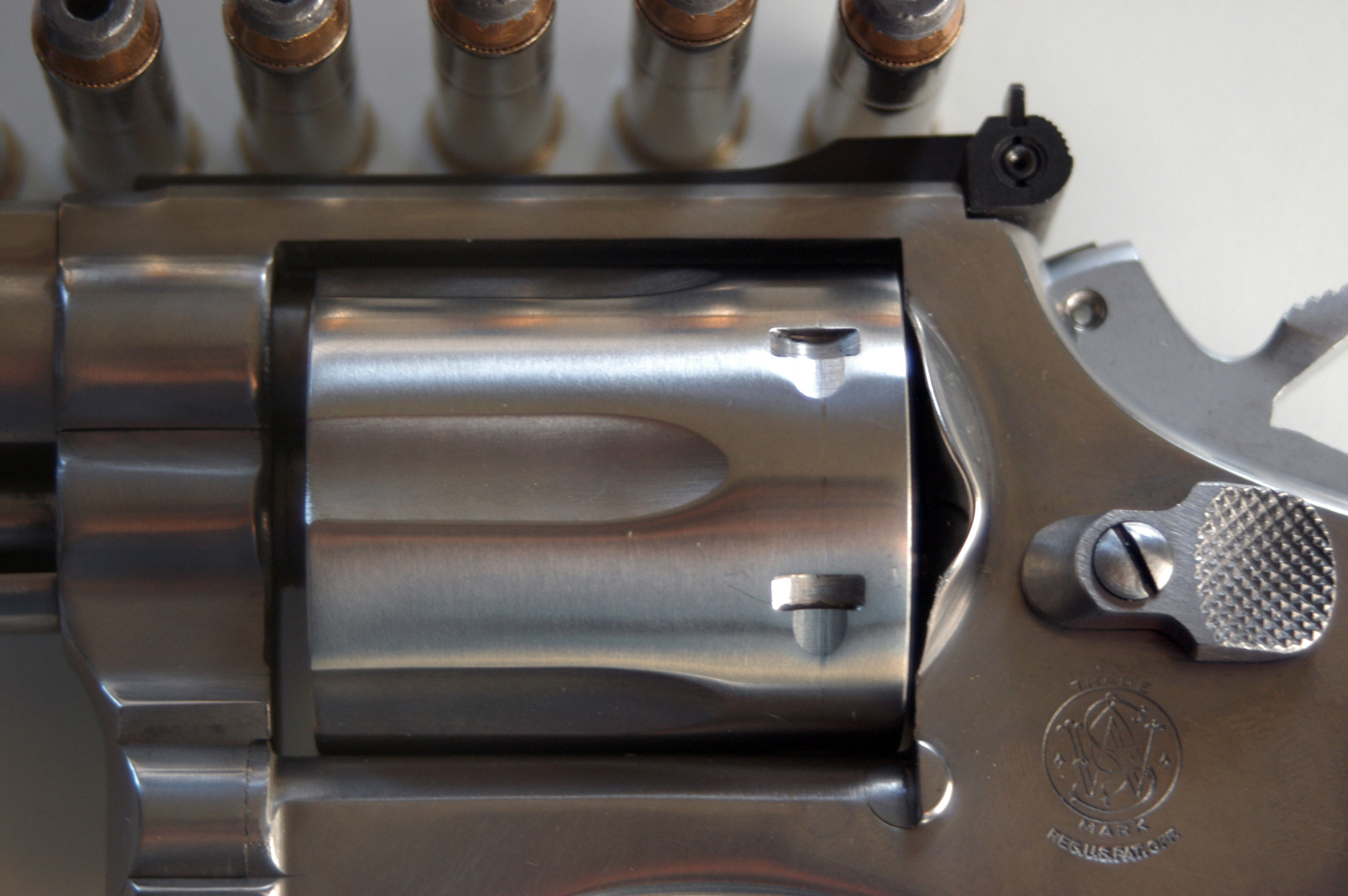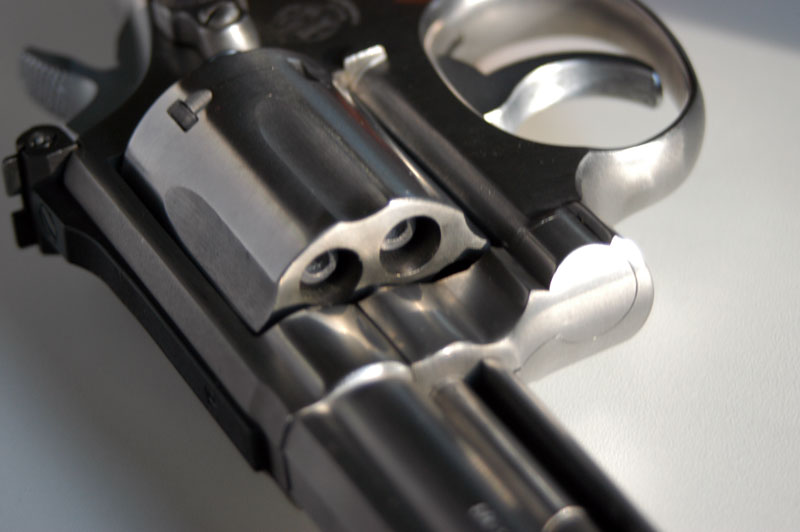 I picked up my Heller celebration gun (well, really I was going to buy it anyways, but Heller was a good excuse) on Sunday, and took a few pictures today. 
Smith & Wesson 66-1, .357 Magnum with a 4 inch barrel. Bought used, but only test fired, and came with all it's papers, tools, and the original box. 
I had been looking to pick up a revolver, and this fit the bill completely.
I didn't get a chance to fire it yet, but should this weekend.