An arriving at the trap club (located on a lake,) I realized the lake hadn't stayed where it was supposed to, but had flooded the parking lot: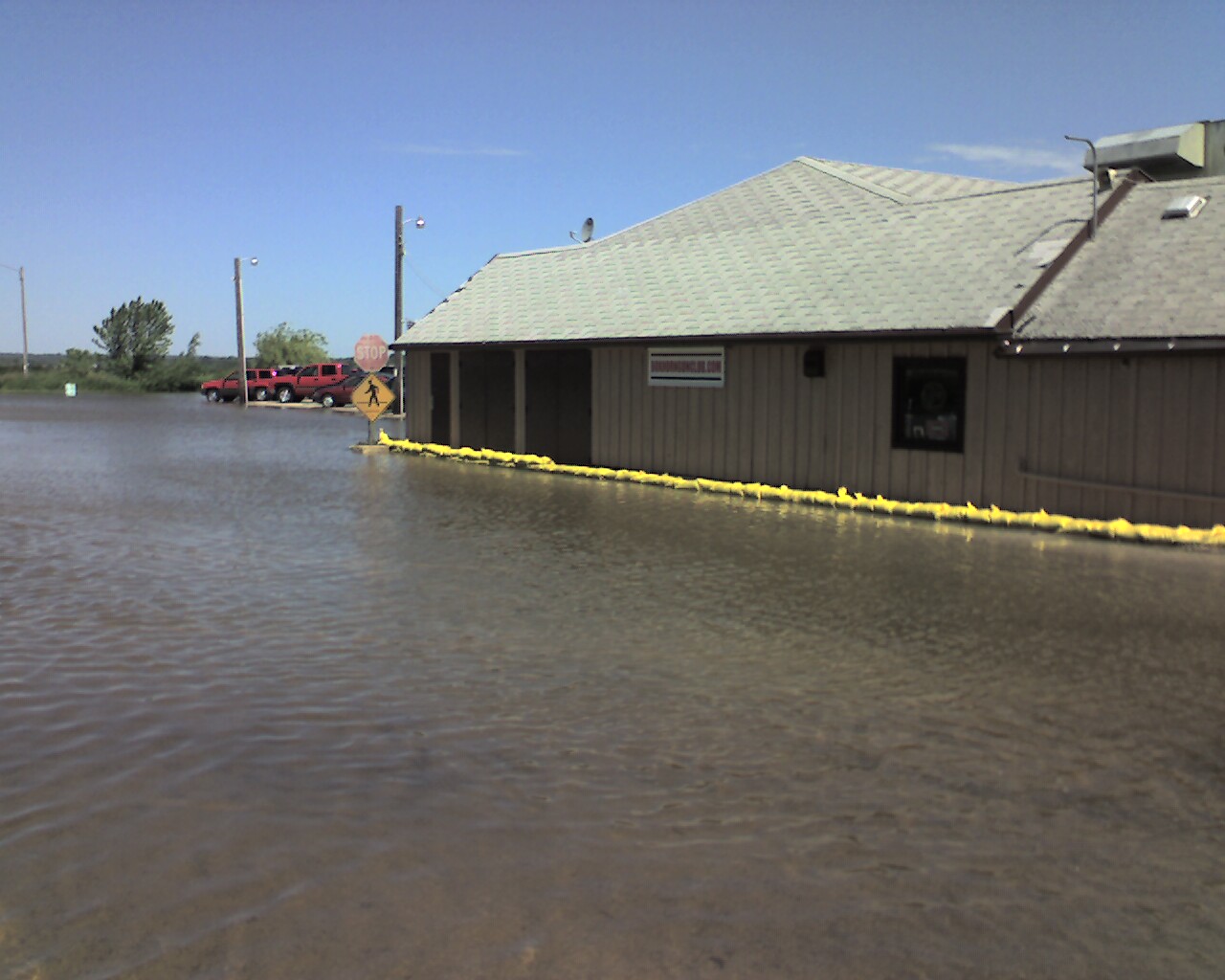 And half the trap houses: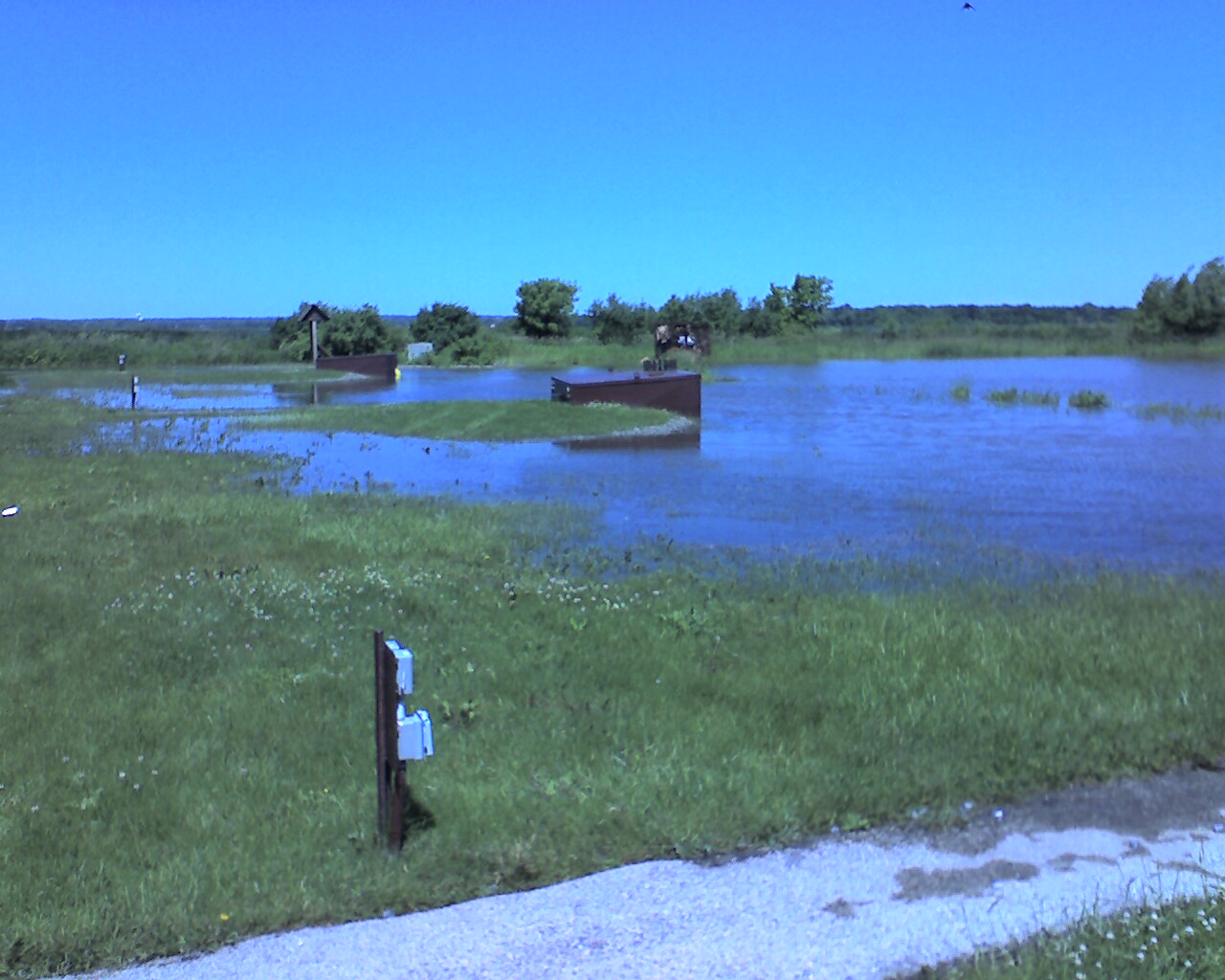 The club was still open, and I shot a pair of 20s.
The other encouraging part of the day was (I assume) a father and his teenage daughters out shooting. I was there with one of my friends, and we ended up shooting both rounds with them. After all the times we ask about the future of the shooting sports, it was good to see someone looking after it.